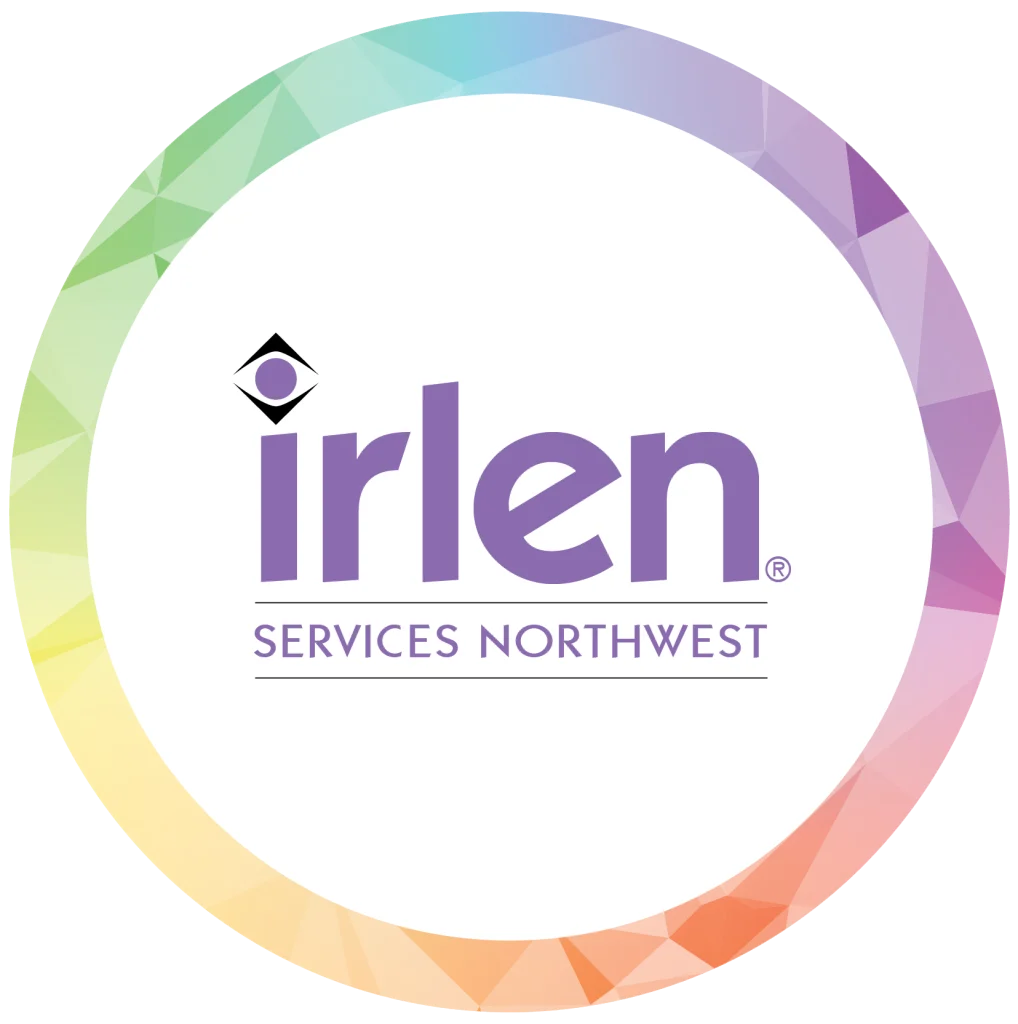 What a remarkable resource! Check out The Word Gobblers and your kids will thank you.

-Terry Carlson M. Ed.
Renton, WA
irlenservicesnorthwest.com
---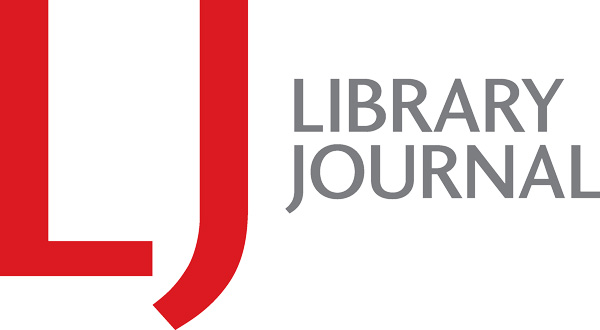 VERDICT: A helpful volume for parents, caregivers, and teachers of children who struggle with reading

-Julia M. Reffner, Virginia
North Chesterfield,VA
libraryjournal.com
---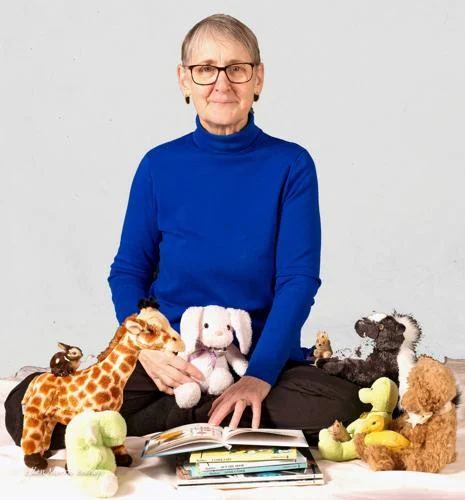 When the Letters Fall off the Page

-Wallowa County Chieftain
Ellen Morris Bishop
Joseph, OR
www.wallowa.com
---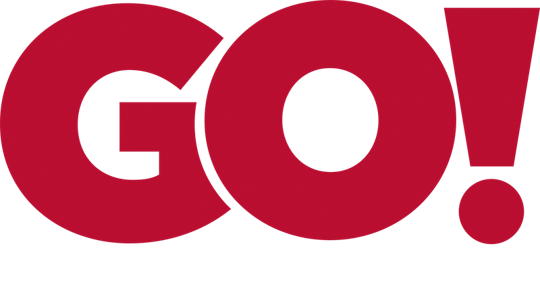 Josephy Center Presents Word Gobblers Program

– GO! Eastern Oregon
La Grande, OR
goeasternoregon.com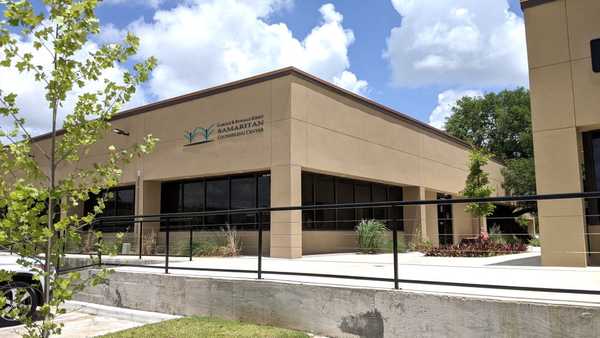 Just love it! If you are a parent or teacher who has ever wondered why a child who has the tools for reading still struggles and hates it… please read this book. Wonderful way to explain the importance of visual processing and get people to ask the right questions. Brilliant illustrations to explain how 'The Word Gobblers' distort text and confuse numbers. Practical tasks are included to show how color can minimize contrast between the black text and white paper and help stop those pesky Gobblers. With around 50% of struggling readers having this visual processing difficulty, called Irlen Syndrome, this book is a first step to help identify them before formal testing. I have already purchased my copy to display to parents visiting my Office.

–Julie Yaxley (MA)
Dyslexia Tutor and Irlen Syndrome Diagnostician
www.yaxley-irlen.com
---

Listed on the Australian Irlen Diagnostic database

-Irlen Diagnostic Clinic Newcastle
https://www.irlendyslexia.com/
---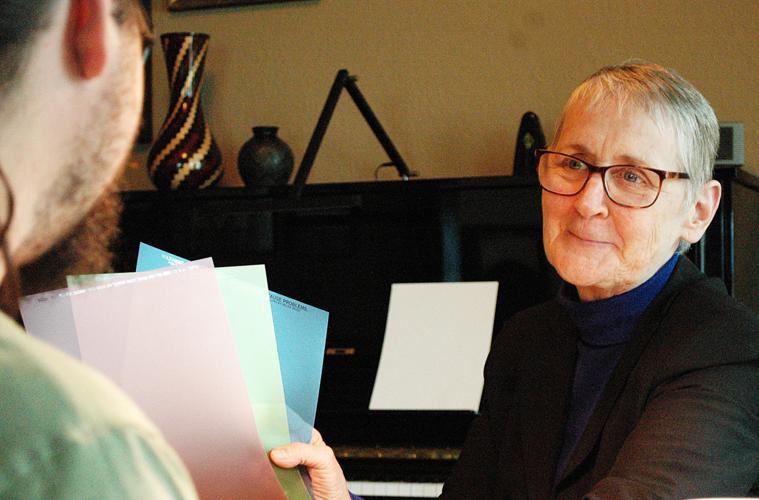 Life Through Colored Glasses

-Wallowa County Chieftain
Kathleen Ellen
Joseph, OR
www.wallowa.com
---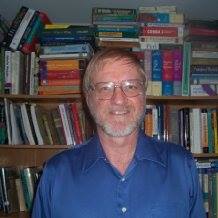 Five out of five stars Should be read by all elementary school teachers.
With all of the reading that I have done and the fact that I retain a great deal, it is a rare occasion when I read a book containing something I have never heard of. That happened here and what is great about it is that the subject is extremely important, children that have difficulty reading.
This book is about Irlen syndrome, a cause of reading difficulties. There is a good news/bad news aspect to it. The bad news is that Irlen syndrome is a specific cause of reading difficulties, the good news is that it is often very easy to solve the problem. It is caused by the brain having difficulty processing specific wavelengths of light.
What is amazing is that the problem can often be solved by placing a specific colored filter over the material to be read. If the proper color is placed over the text, the problem goes away, and the person can read. The specific filter varies from person to person. This book is an explanation of the syndrome, the prevalence, how to test for it and how to determine which filter the person should use. Unlike so many other problems that arise with learning difficulties, the solution to Irlen syndrome is inexpensive and can be tested for by someone with minimal training. Therefore, all people in elementary schools that deal with learning difficulties should read this book.
-Charles Ashbacher Reviews
Marian, IA
facebook.com/CharlesAshbacherReviews